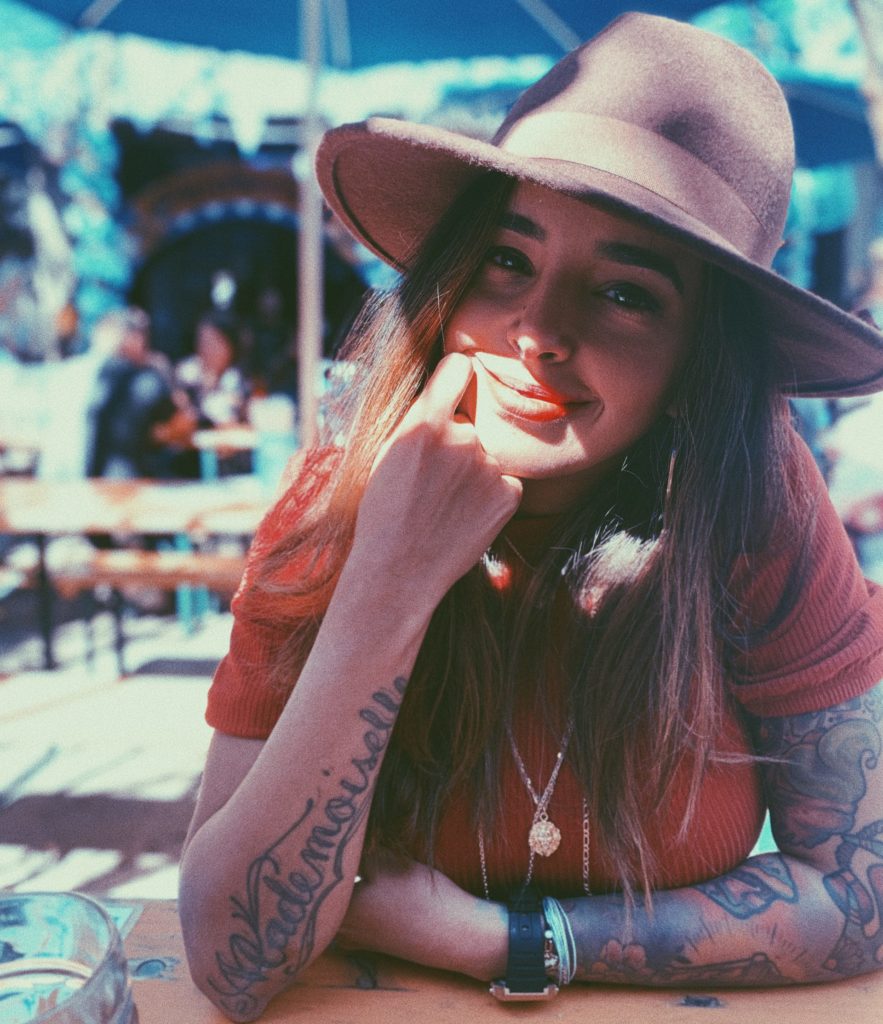 Hi there! 
I'm Vanessa Sanez, a Venezuelan self taught artist and illustrator. 
I was born in a sunny city in the Venezuelan coast, surrounded by beaches of the beautiful Caribbean Sea with the smell of coffee always around me and delighted by breathtaking sunsets. 
I've been drawing and doodling since I was three years old and I remember enjoy it so much! Maybe that's what drove me to pursue this passion for a creative and colorful world.
Wanna join this ride? Let's work together and create amazing things!

Painting Your World With Vibrant Colors